New Builds, Alterations & Renovations
Draw on our vast range of experience now matter what kind of project you have in mind, whether it's an entirely new build, an addition, an alteration or renovations. Get in touch with us and we'll point you in the right direction.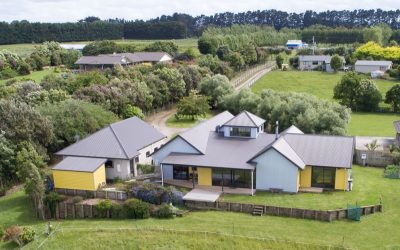 Built for its American owners this home features a touch of the rocky mountains with exposed timber finishes and wrought iron features. A modern yet random colour scheme adds to the character. 4 bedrooms and upstairs office area, open plan kitchen living dining and 3...
read more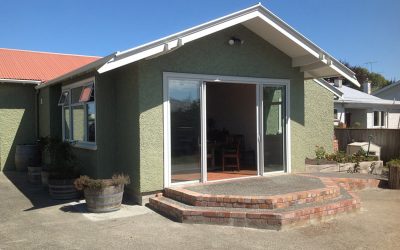 An extension to one of Wanganui's Classic Stucco Villas in College Estate. This project included the removal of an existing lean-to with an extension adding 4.5m in length. Wheel chair access was a priority, as was keeping the original character of the home. The...
read more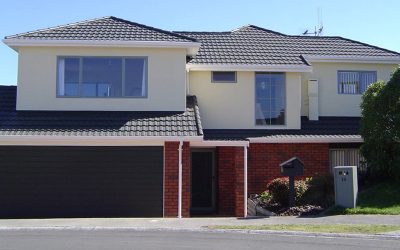 A successful alteration blends in seamlessly with the existing building. This was achieved with this second storey master bedroom addition. Extensive views of the sea and the mountain were a priority. The add on looks as though it was part of the original home....
read more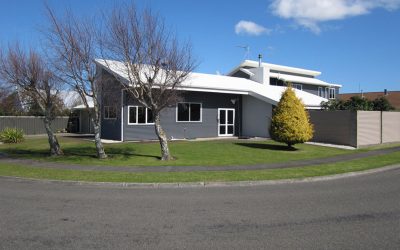 A massive undertaking to modernise this 4/5 bedroom home in Springvale, adding a second storey master bedroom, ensuite, study, new double glazed joinery throughout and a total reclad with a mix of longrun colorsteel and solid plaster. Extensively redecorated...
read more
We specialise in all types of renovations, not just new builds and alterations. Take a look at some of our interiors above and be sure to get in touch if you have any questions about your building project, large or small!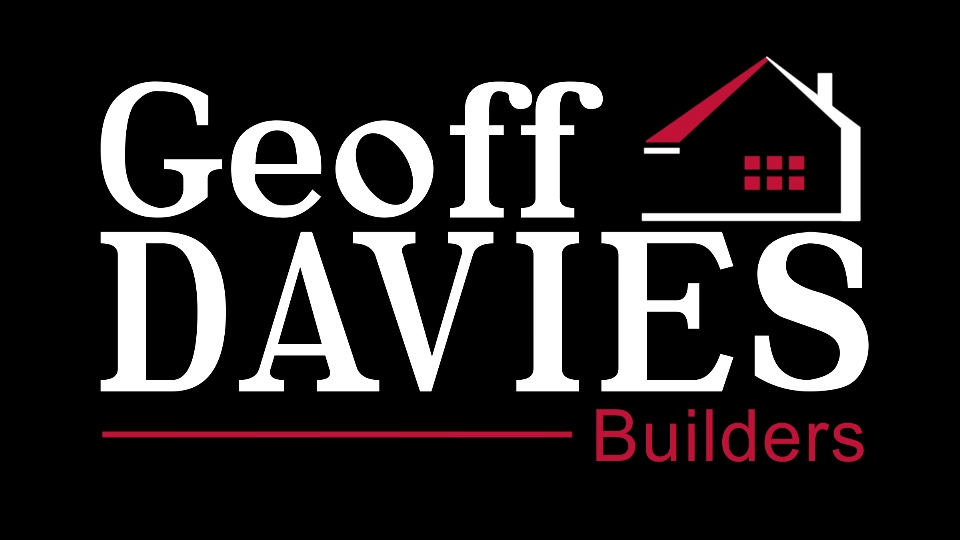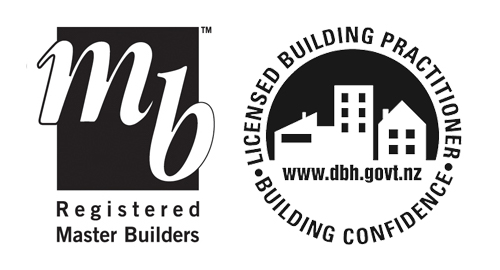 Registered Master Builders and Licensed Building Practitioners.
All work carries a 10 year guarantee.
Get in touch with us today.