A massive undertaking to modernise this 4/5 bedroom home in Springvale, adding a second storey master bedroom, ensuite, study, new double glazed joinery throughout and a total reclad with a mix of longrun colorsteel and solid plaster. Extensively redecorated throughout, all done with the family of 5 in residence throughout the winter. The result speaks for itself!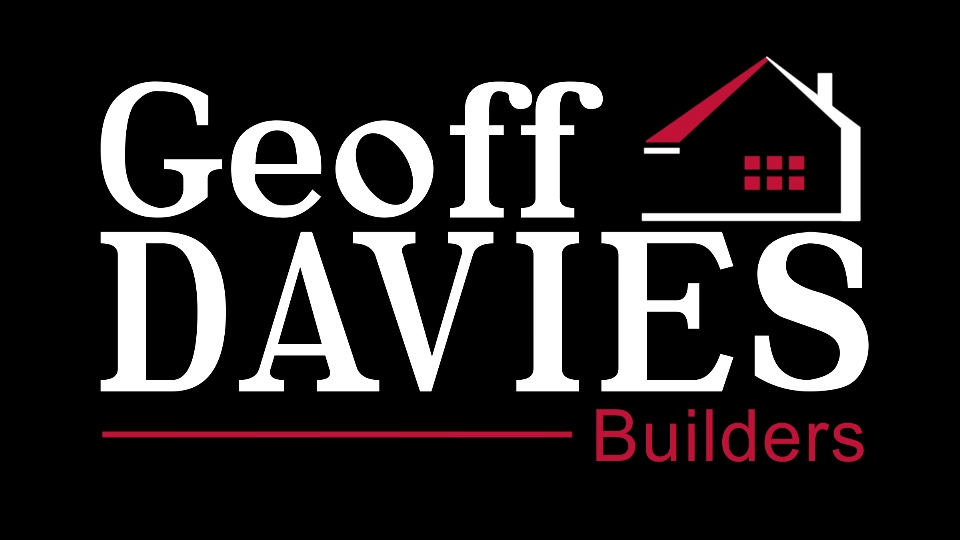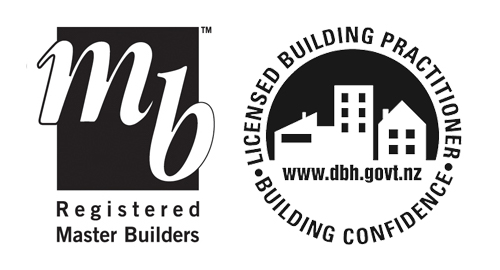 Registered Master Builders and Licensed Building Practitioners.
All work carries a 10 year guarantee.
Get in touch with us today.