Built in the country with a modern inner city design. Huge open plan living spaces adjoined by sheltered semi outdoor areas. Features includes a mixture of hardies claddings and polished concrete floors, Separate garage areas and a covered entranceway. Extremely well finished while keeping a tight budget in mind.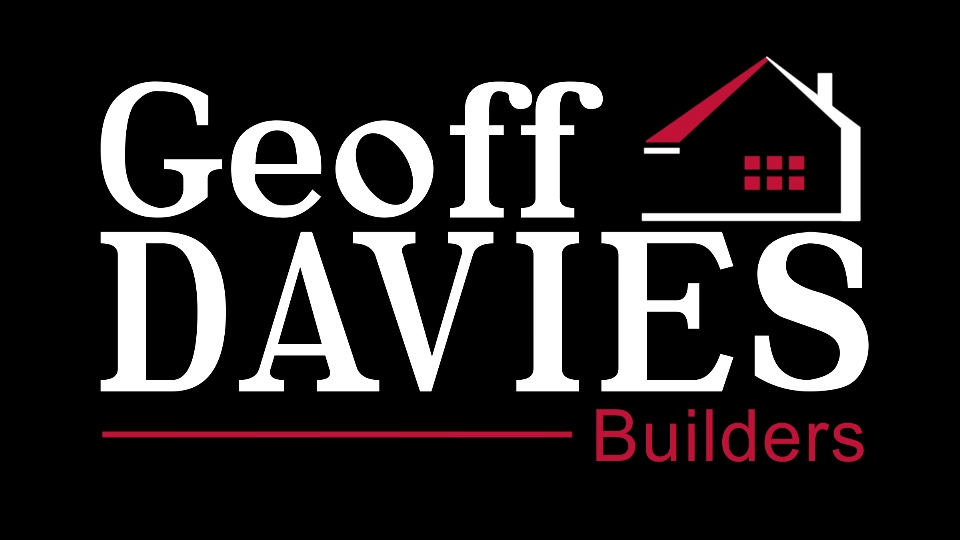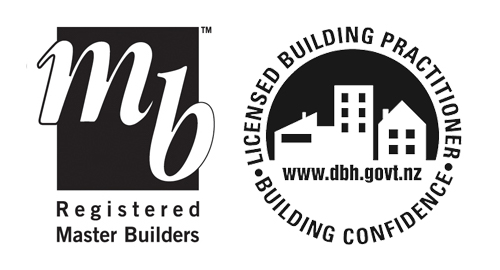 Registered Master Builders and Licensed Building Practitioners.
All work carries a 10 year guarantee.
Get in touch with us today.