Built for its American owners this home features a touch of the rocky mountains with exposed timber finishes and wrought iron features. A modern yet random colour scheme adds to the character.
4 bedrooms and upstairs office area, open plan kitchen living dining and 3 bathrooms. also features a detached garage with self contained living for the overseas guests.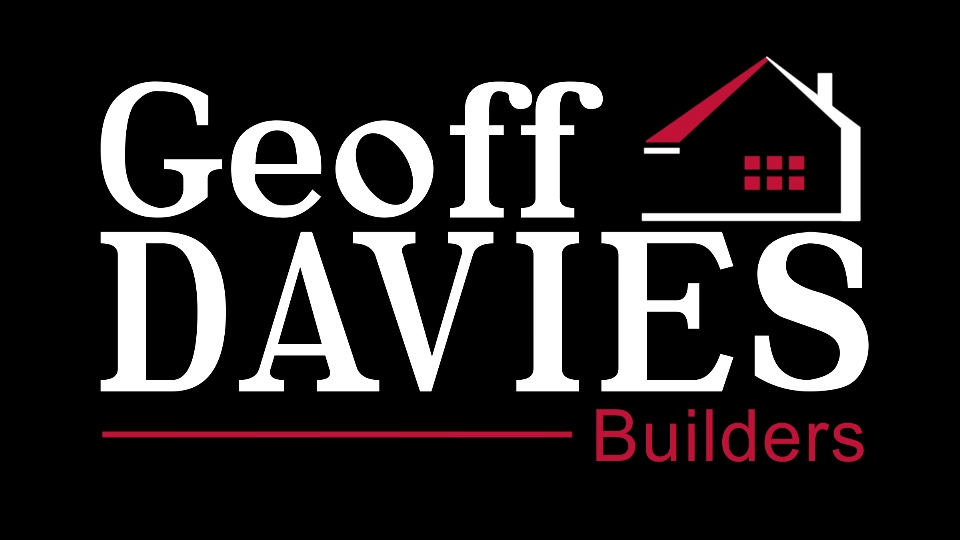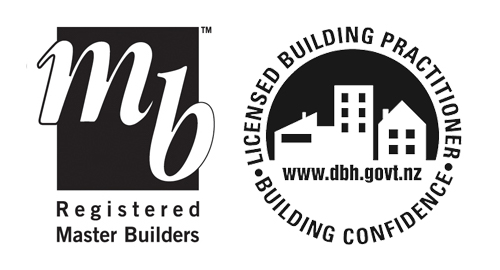 Registered Master Builders and Licensed Building Practitioners.
All work carries a 10 year guarantee.
Get in touch with us today.