This 300m2 contemporary home sits on a ridge overlooking Brunswick with views out to Mt Ruapehu and Mt Taranaki and was designed to suit a young family with master bedroom at one end and 3 kids bedrooms at the other. It is linked together with 2 living rooms and open plan kitchen/dining in the middle with polished concrete floors. The home is finished to a high standard with stark white interior and modern exterior cladding systems.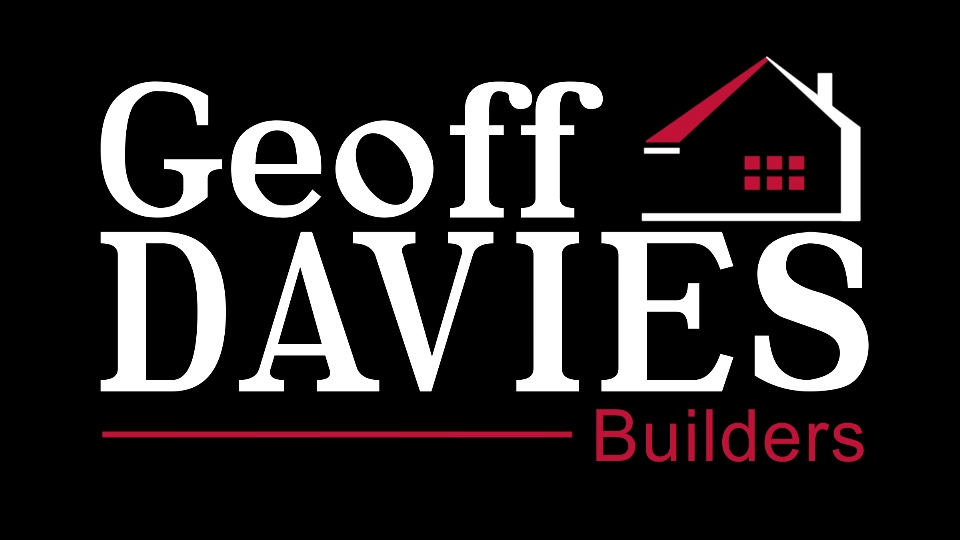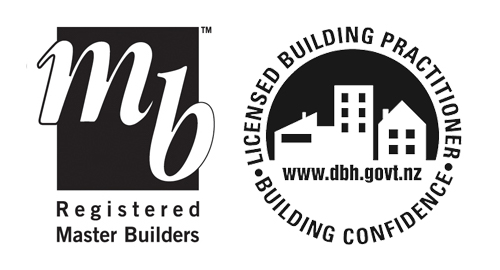 Registered Master Builders and Licensed Building Practitioners.
All work carries a 10 year guarantee.
Get in touch with us today.