An extension to one of Wanganui's Classic Stucco Villas in College Estate. This project included the removal of an existing lean-to with an extension adding 4.5m in length. Wheel chair access was a priority, as was keeping the original character of the home. The grooved soffits and interior timber panelling are great examples of old school craftsmanship.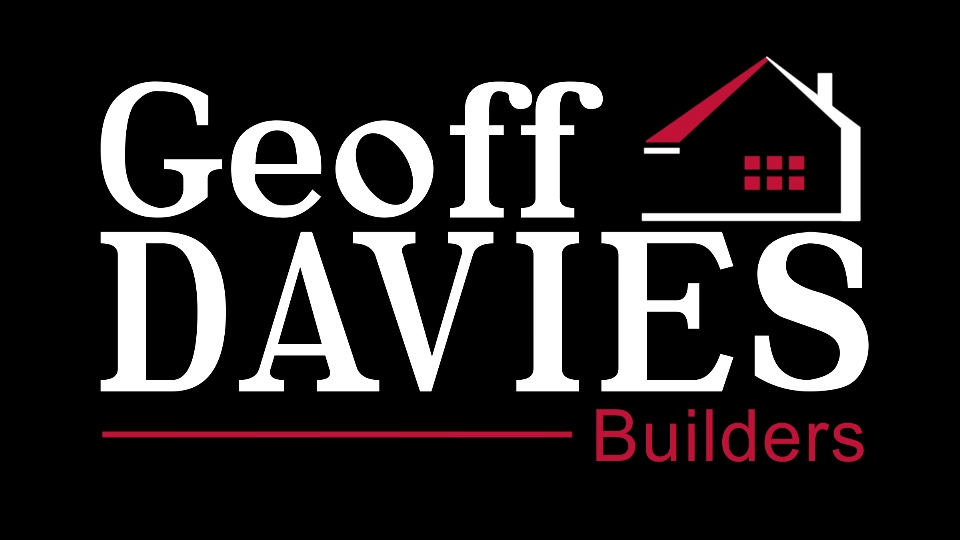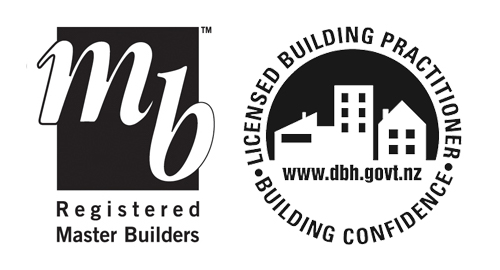 Registered Master Builders and Licensed Building Practitioners.
All work carries a 10 year guarantee.
Get in touch with us today.