Extensive views down the Wanganui river are a focus for this three bedroom plus office home high on Roberts Ave Hill. This design is a mixture of brick and linea weatherboards and stone effect columns frame the entranceway. A great family house well suited for its small lifestyle block.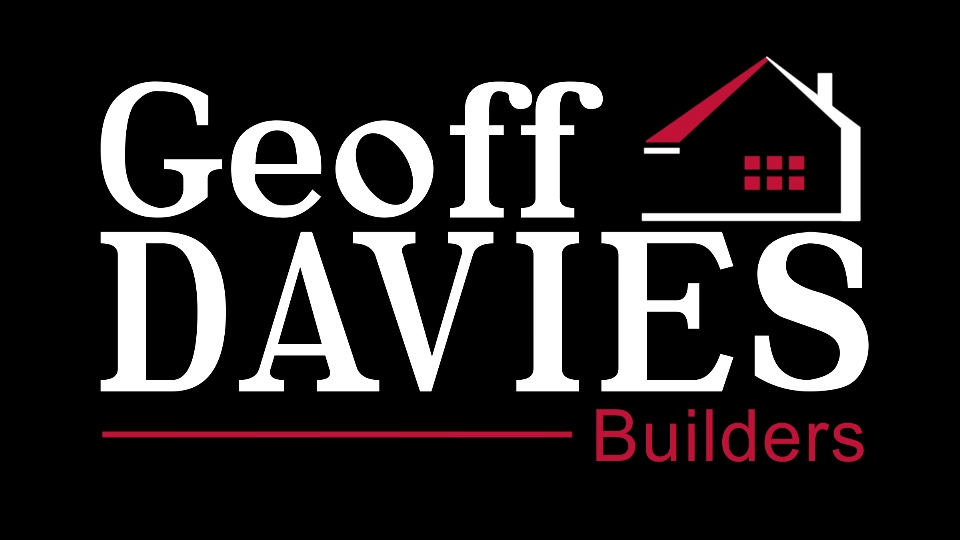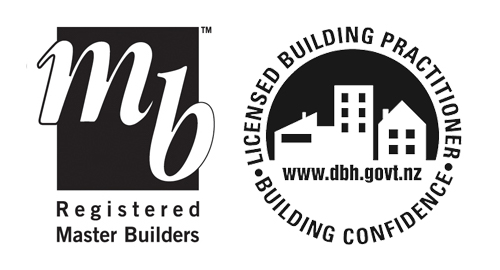 Registered Master Builders and Licensed Building Practitioners.
All work carries a 10 year guarantee.
Get in touch with us today.