Built to a very high spec for a retired couple overlooking farmland at Lake Wiritoa. Features include an outstanding kitchen and separate scullery with smart use of natural lighting systems, schist cladding to the fireplace and entry and an enclosed conservatory with exposed rafters and grooved ceiling linings.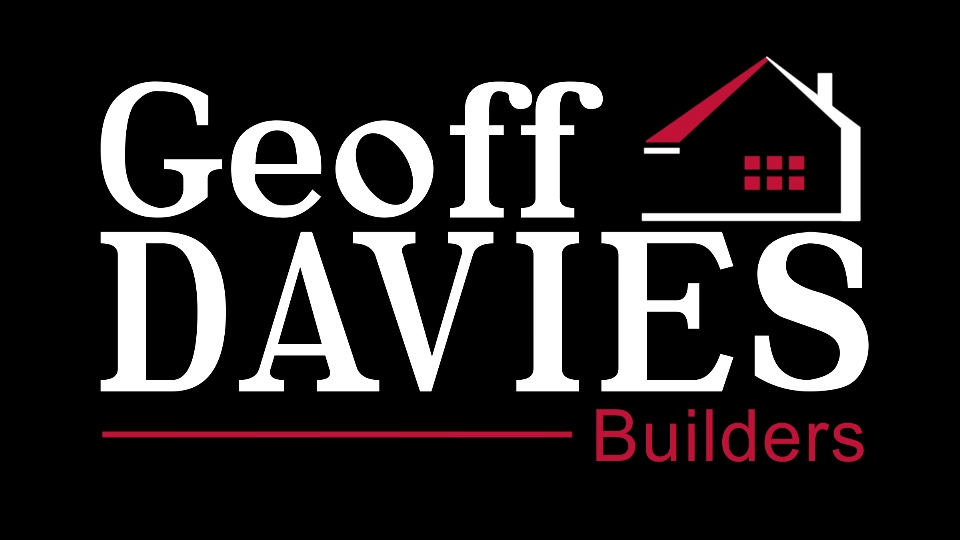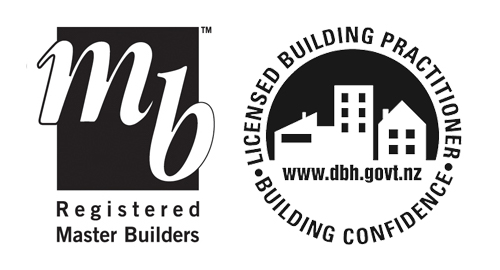 Registered Master Builders and Licensed Building Practitioners.
All work carries a 10 year guarantee.
Get in touch with us today.