Two central city townhouses constructed on the site of two side-by-side 1930's weatherboard villas. Built for the owner of the front house, with the rear house sold during construction. An interesting aspect was the involvement of archaeologists during the site dig out as the site had historical value.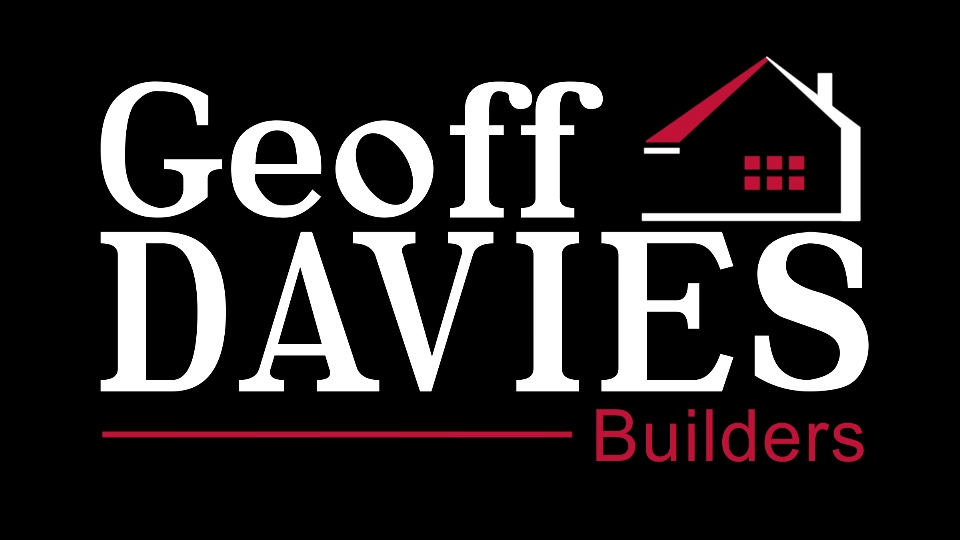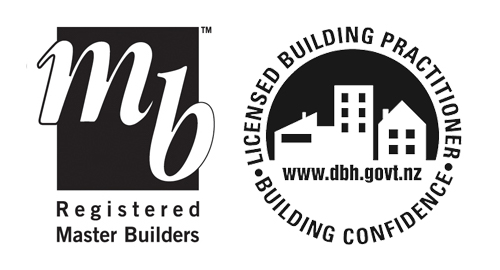 Registered Master Builders and Licensed Building Practitioners.
All work carries a 10 year guarantee.
Get in touch with us today.